rail & trailer 
Cargo and vehicle screening solutions that are on the cutting edge of innovation, using the most advanced technology, to help them solve detection challenges at ports, borders, military locations, high-threat facilities, and checkpoints around the world.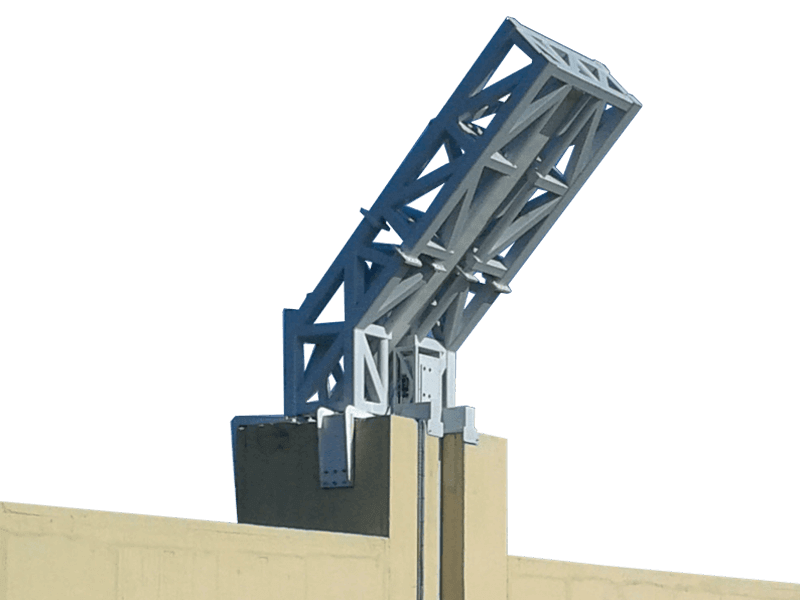 EAGLE® R60/R90
The Eagle® rail cargo series of high-energy inspection systems deliver automated high-throughput scanning of dense cargo transported by rail, for verifying manifests and detecting contraband.
Key Features
REDUCES NEED FOR MANUAL INSPECTION
FLEXIBLE SOLUTION TO ACCOMMODATE SINGLE- OR BI-DIRECTIONAL SCANNING

EFFICIENT MANIFEST VERIFICATION AND CONTRABAND DETECTION

FULLY AUTOMATED SOLUTION ALLOWS INSPECTORS TO FOCUS ON IMAGE ANALYSIS
EAGLE® T60
The Eagle® T60 is a trailer-mounted, drive-through, high-energy inspection system with material discrimination for efficient screening of vehicles for threats and contraband.
Key Features
FAST, EFFICIENT SCREENING SOLUTION

HIGH-THROUGHPUT OPERATION

OPTIONAL CABSCAN TECHNOLOGY
SAFELY SCREENS OCCUPIED VEHICLE AND CARGO
IDEAL FOR APPLICATIONS WITH CHANGING OPERATIONAL REQUIREMENTS
Copyright © Nimrod Engineering Pte Ltd. All Rights Reserved.