handheld 
Cargo and vehicle screening solutions that are on the cutting edge of innovation, using the most advanced technology, to help them solve detection challenges at ports, borders, military locations, high-threat facilities, and checkpoints around the world.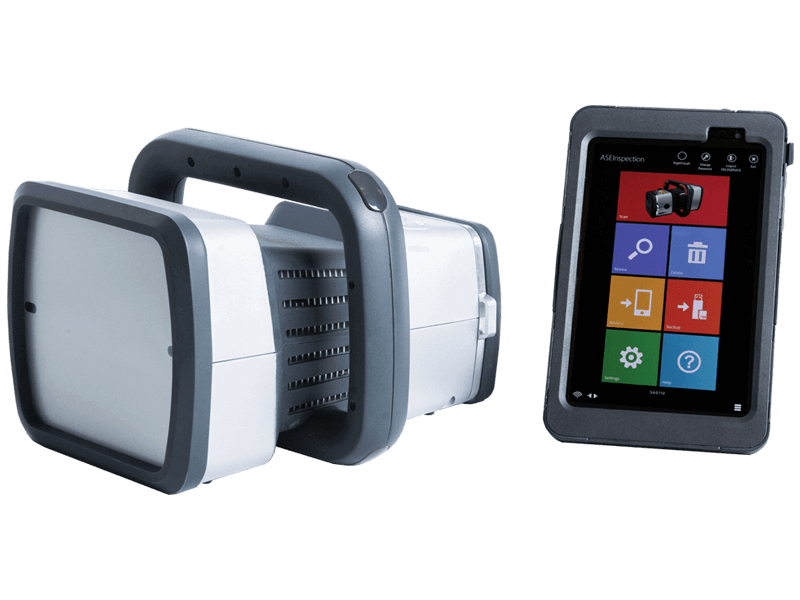 AS&E® MINI Z®
The MINI Z® system is the world's first handheld Z Backscatter® imaging system that highlights organic threats and contraband. Its portable form factor allows the operator to scan in hard-to-reach places, helping customs and law enforcement screen vehicles, walls, furniture, car interiors and more for drugs, currency and explosives.
Key Features
PORTABLE Z BACKSCATTER IMAGING SYSTEM
EASY TO USE
SAFE FOR OPERATORS, BYSTANDERS AND THE ENVIRONMENT
Copyright © Nimrod Engineering Pte Ltd. All Rights Reserved.