radiation detection 
Nuclear and Radiological materials are of great concern because of their potential to cause harm to large numbers of people and disrupt the global economy.
TSA MD134   TSA MP100   TSA PRM470
TSA MD134
The system can be stationary to scan vehicles as they drive by or it can be mounted in a vehicle and driven past items to be scanned. 
Key Features
EASILY DEPLOYABLE FOR TEMPORARY SCANNING OF VEHICLES OR CARGO
SUITABLE FOR INDOOR OR OUTDOOR APPLICATIONS
BATTERY BACKUP PROVIDES 16 HOURS OF CONTINUOUS OPERATION
GAMMA AND NEUTRON RADIATION DETECTION OPTIONS
TSA MP100
Lightweight, high performance, easy to use radiation monitor housed in a compact commercial backpack available in 3 configurations
Key Features
COVERT RADIATION INSPECTION
HIGH SENSITIVITY

ATTRACTIVE HOUSING WILL BLEND IN WITH ANY VENUE

BACKPACK DESIGN ALLOWS THE USE OF BOTH HANDS
AVAILABLE IN GAMMA, GAMMA/NEUTRON & GAMMA/NEUTRON/SPECTROSCOPIC CONFIGURATIONS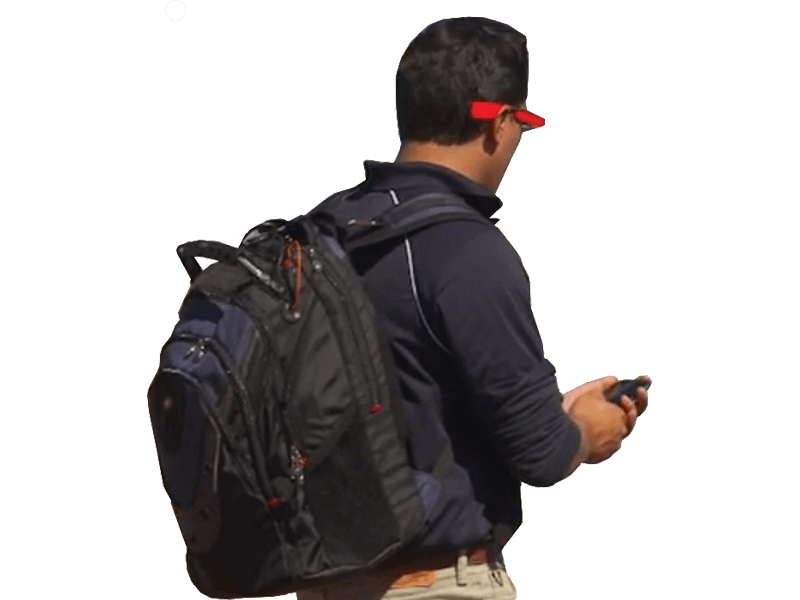 TSA PRM470
he small size, light weight, and long battery life make it ideal for searching vehicles that require extended search times. The PRM470 hand-held is a popular choice for locating radioactive sources and measuring intensity in the field.
Key Features
GAMMA AND NEUTRON RADIATION DETECTION OPTIONS
QUICK TRACKING OF SOURCES
LIGHTWEIGHT
EASY TO OPERATE
Copyright © Nimrod Engineering Pte Ltd. All Rights Reserved.